7 Tips on Hiring Construction Employees
As the construction industry experiences a labor shortage due to employee turnover and difficulty in attracting fresh talent, the recruitment process is more important than ever. Here are some tips on screening construction job applicants.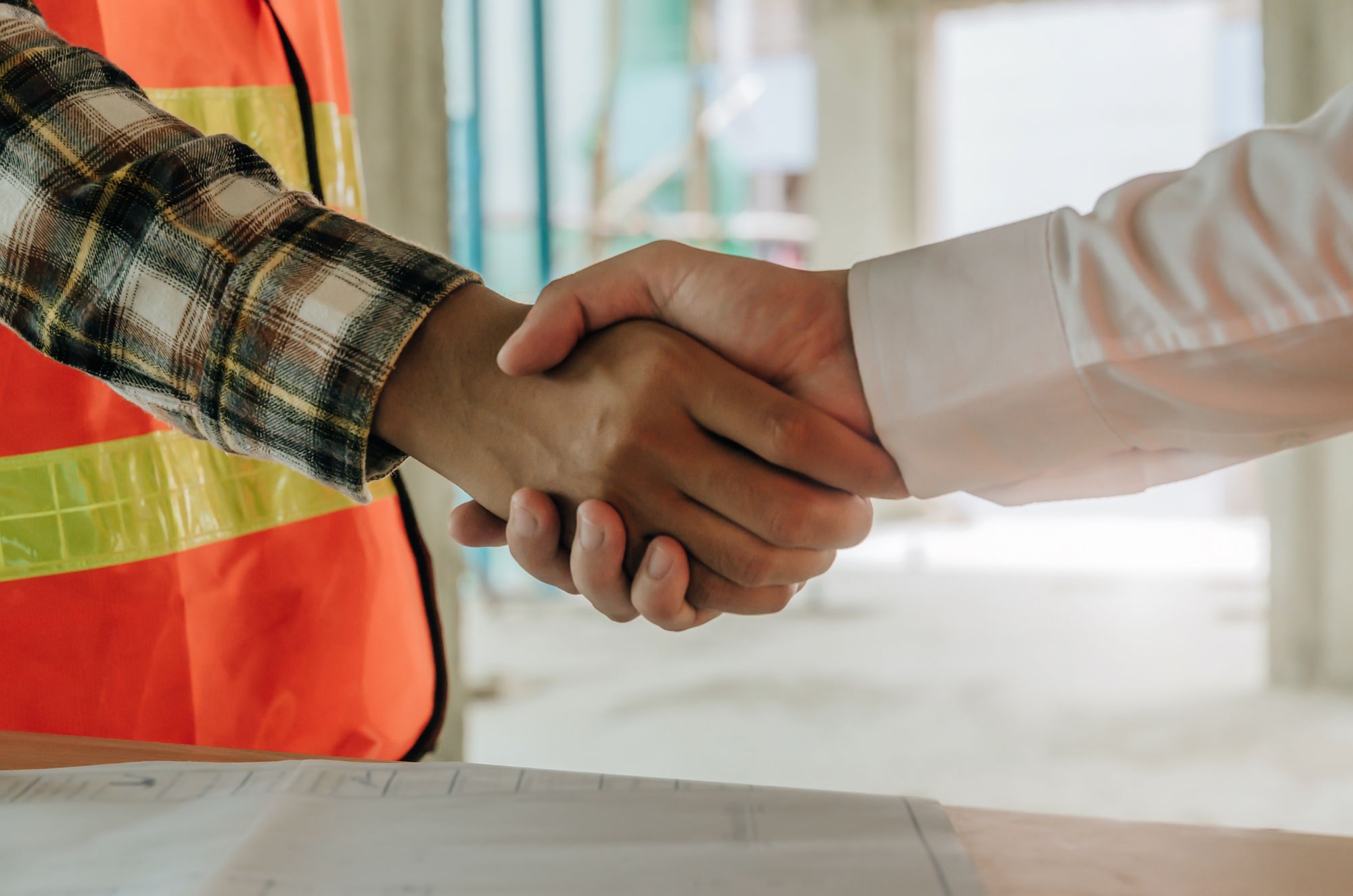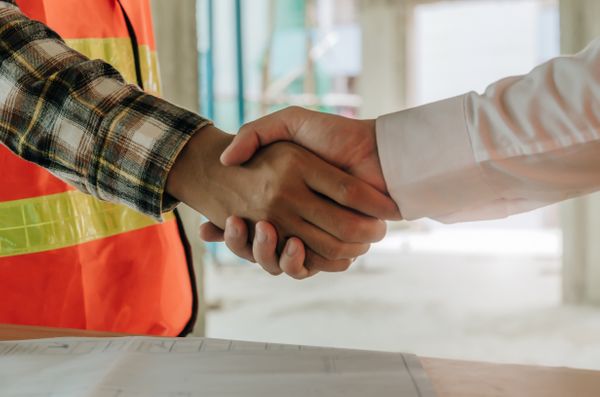 DeepHire would like to welcome guest Patrick Hogan to our blog. The following are his thoughts on how to hire construction employees.
As the construction industry experiences a labor shortage due to employee turnover and difficulty in attracting fresh talent, the recruitment process is more important than ever. The industry has its own unique challenges that recruiters and human resources personnel need to consider when planning for recruitment. Here are some tips on screening construction job applicants.
1. Start with an accurate job description through job analysis.
Looking for the right employees starts with defining the job description. The job description provides applicants with an outline of the duties and responsibilities as well as the requirements and qualifications for the role they are applying for. It is one of the key elements of successful recruitment, and with the right information, it should help you match the right candidate with the right job.

In order to develop an effective job description, you first need to analyze the job itself. This entails collecting information about the typical tasks on the job and the relevant skills required as well as the job's role in the construction processes and the work environment. Doing a job analysis is crucial; not performing one can lead to incomplete and inaccurate job information, which can result in employee discontent or, worse, compromised safety on the worksite. The more information you gather, the more effective the job description will be.
2. Plan the hiring strategy with key employees.
While you may be a seasoned human resources executive or recruiter, you will not always have a complete idea of what a role entails. This is especially true for field roles within the construction industry. For this reason, it is important to include relevant employees in the planning phase of the recruitment process.

After completing the job description, set up a meeting with key employees such as team leaders and project managers to discuss your recruitment plans. In this meeting, all parties will talk about the goals of the recruitment, create a hiring plan and recruitment calendar, and identify the tools needed to bring the plan to life.
3. Create a recruitment checklist.
As with any project, it can be easy for recruiters to veer off track in their hiring plans, especially when dealing with multiple candidates. Having a recruitment checklist will help you stay on course and be systematic in your efforts.

This checklist should include the specific steps you plan to take, from identifying the talent pool you plan to tap to identifying the application methods you will use to choose the right candidate. You may also include the qualities you're looking for in an ideal candidate, the tests you wish to conduct, and the questions that you want to ask during the interviews.
4. Start with internal applicants.
When looking for the right candidate, you may not need to search far. Start with your own employees and look for internal applicants.

The construction industry has one of the highest turnover rates. Most construction jobs are stressful as employees are facing real dangers every day. Many employees tend to jump ship, especially if they are not presented with a clear career progression and are not given the proper compensation for their efforts.

One way to combat employee turnover is to promote a culture of internal recruitment. It is good for employee morale as it gives a message that they can control their own career advancement. It is also easier for them to fit into the new job due to their familiarity with the work as well as the connections they made within the company. It also gets the recruitment job done more quickly.
5. Review resumés carefully.
Going through resumés and checking applicants' credentials is the oldest technique in the recruitment process and will not go any time soon. While resumés are not the most reliable documents since they rely on applicants' self-reporting of their own educational background, work experience, and skills, they are still the best indicators of competency.

Screen applicants against your checklist of qualifications, skills, and experience. Whether you're hiring for back office functions like preliminary notice management and accounting to field operations personnel, putting together a rich but concise checklist will ease this painstaking process. In addition, pay attention to how they present their own resumés. They should be just one to two pages long with clearly divided sections. Consider their command of language and how their resumés match with the job description you posted. Reviewing resumés is time-consuming but can be a thorough preliminary screening method if done correctly.
6. Always conduct a background check.
As previously mentioned, resumés are not always the most reliable documents. That is why as a recruiter, you need to do your due diligence in verifying if an applicant's credentials are factual. This is a crucial step in the recruitment process as an unvetted candidate can negatively impact your firm's operations, especially in the construction industry where skills and qualifications are a matter of safety.

Background checks need to include talking to work references, especially team leaders and supervisors, as well as verifying school credentials like transcripts of records and similar documents.
7. Ask the right interview questions
How a job interview goes is arguably the most powerful factor in your decision whether or not to hire an applicant. An interview reveals not only the technical skills of a candidate but also their maturity, self-awareness, and cultural fit. For this reason, it is important to prepare the kind of questions that can lead you to hire the right candidate.

When you have finally screened your pool of candidates, you will want to ask questions regarding the industry and the job, as well as some broader questions relating to how they will fit into the company's culture and their team. Every question that you ask should help you gain a better insight into the candidate, so know the information you need and frame your questions accordingly.

The key to a construction company's success often boils down to its workforce. Employees are a construction company's greatest assets, which makes it doubly important for firms to pay attention to their recruitment efforts.

About the Author:
Patrick Hogan is the CEO of Handle.com, where they build software that helps contractors, subcontractors, and material suppliers with late payments. Handle.com also provides funding for construction businesses in the form of invoice factoring, material supply trade credit, and mechanics lien purchasing.