Mike Reporto - LAUNCH Technical Workforce Solutions
A DeepHire Podcast Spotlight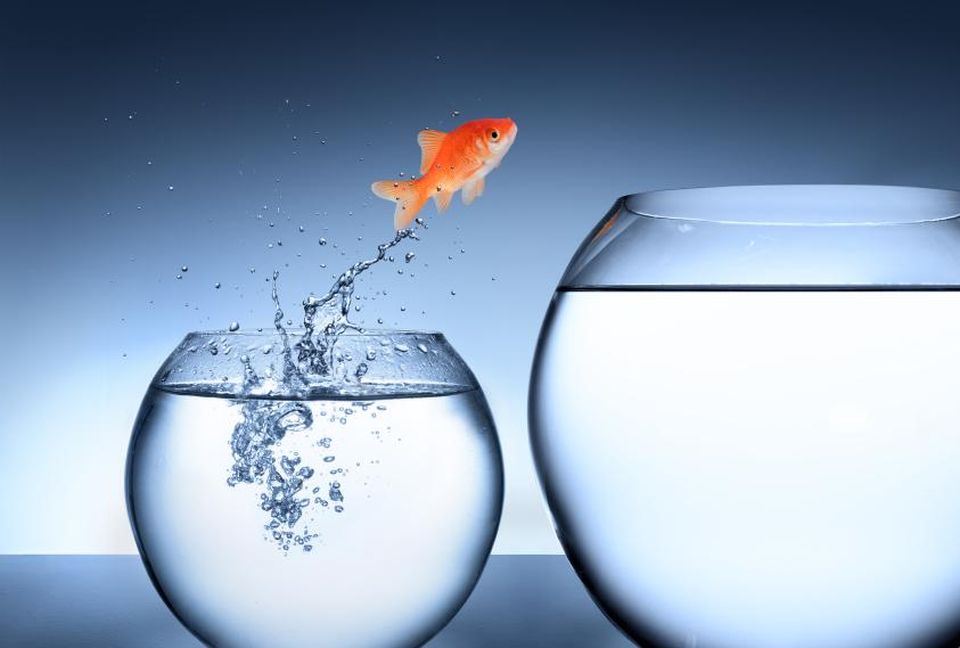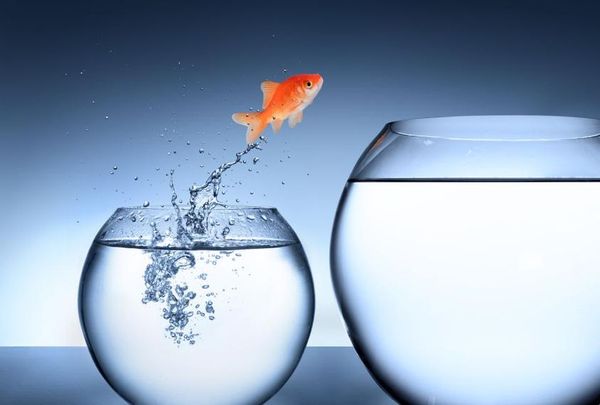 This episode of the podcast I am joined by Mike Reporto, Senior Vice President of Recruiting and Operations with  LAUNCH Technical Workforce Solutions.
On this episode we discuss:
Thinking outside the box when considering which candidate can be right for the job
The roles recruiters play when helping candidates make difficult but necessary changes
The evolution of the trade school industry  - Why young people are choosing to go to trade school instead of university.
If you'd like to learn more about Mike and LAUNCH Technical Workforce Solutions, click here.
Or if you're part of a recruiting and staffing firm that would like to modernize their process, check out DeepHire here.
Thanks to Mike for joining, and as always, thank YOU for tuning in!
---
Want more? Check out our complete list of podcast episodes here!
Wishing you all the best!
- Matt and the DeepHire Team

View Podcast Here