Justin Gignac - Working Not Working
A DeepHire Podcast Spotlight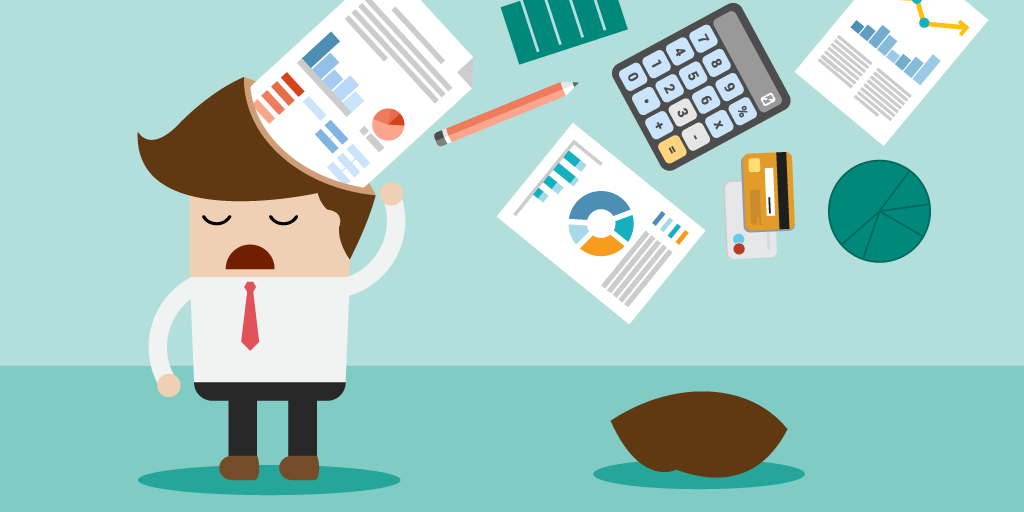 This episode of the podcast I am joined by Justin Gignac, Co-Founder and CEO of Working Not Working.
On this episode we discuss:
How creativity can be depressing
Hiring the best freelancers, and how Working Not Working helps people do that
Check out Justin's podcast: Overshare: Honest Conversations with Creatives.
Or if you're part of a recruiting and staffing firm that would like to modernize their process, check out DeepHire here.
---
Want more? Check out our complete list of podcast episodes here!
Wishing you all the best!
-Matt and the DeepHire Team