How to Spend More Time Feeling Engaged, Focused, and Interested in What You're Doing
A DeepHire Podcast Spotlight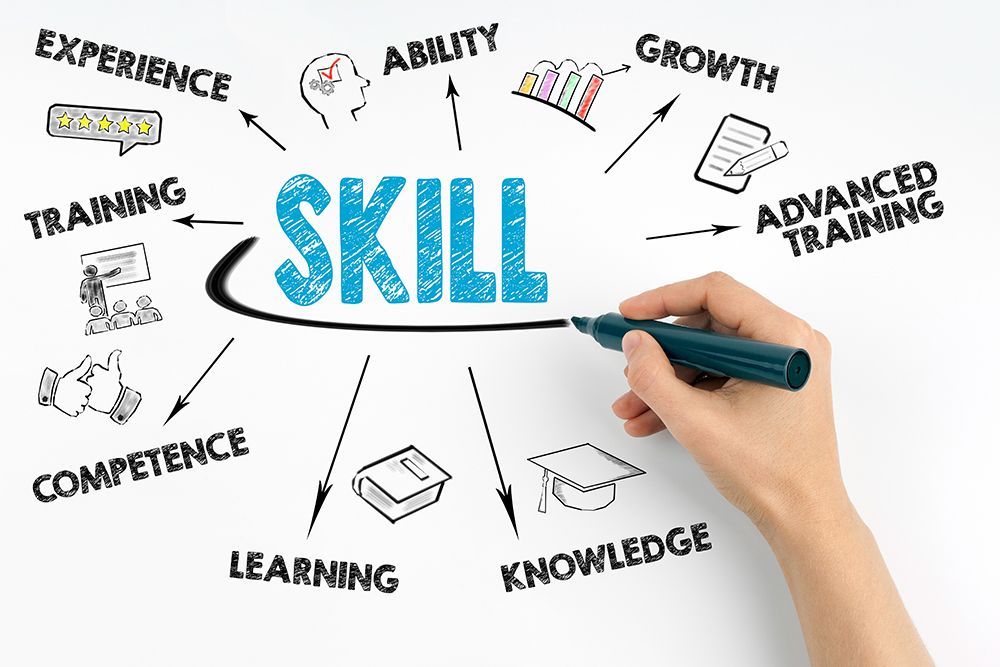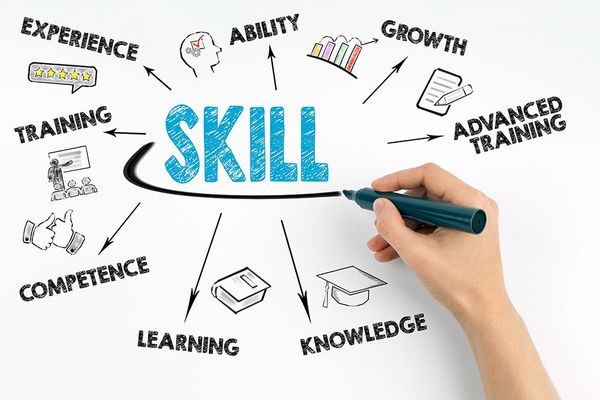 This episode of the podcast I am joined by Linda Fernandes, with Marketers On Demand.
On this episode we discuss:
Keeping your eye on what you truly, deeply want in life.
Practicing transferable skills. Being a grocery clerk isn't as insignificant as you might think.
Paying attention to when you feel really engaged in what you're doing - what led you there? Understanding the habits that lead you to those states of focus, engagement, and interest will lead to a more fulfilling career.
If you'd like to learn more about Marketers On Demand, click here.
Or if you're part of a recruiting and staffing firm that would like to modernize their process, check out DeepHire here.
---
Want more? Check out our complete list of podcast episodes here!
Wishing you all the best!
-Matt and the DeepHire Team