How should you present opportunities to your candidates?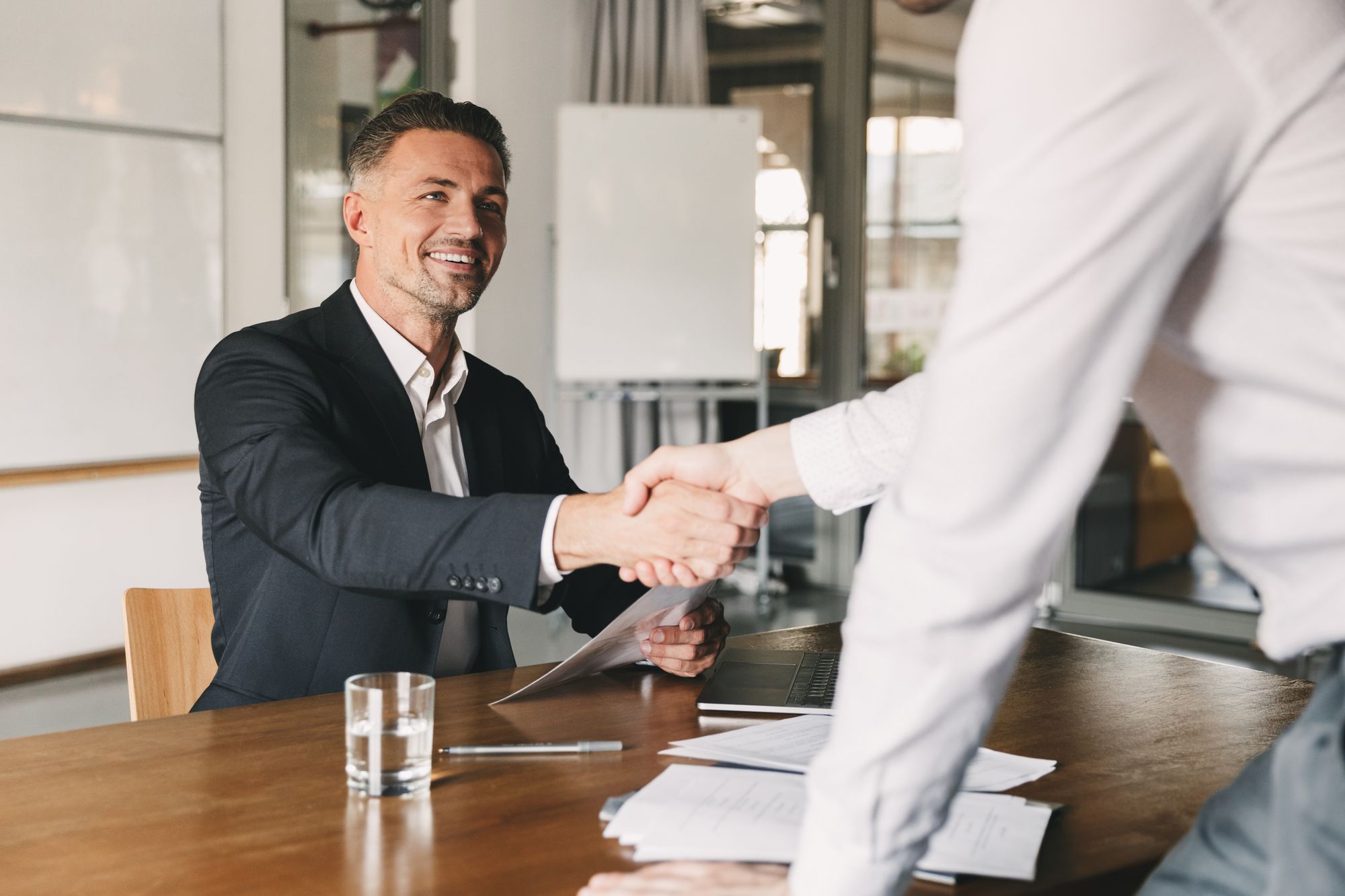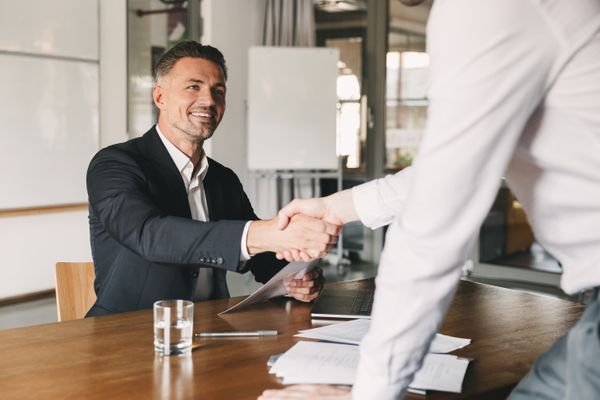 ---

A once-in-a-lifetime opportunity? Higher pay, bigger impact, and accelerated personal and professional growth? Seamless transitions, and no difficult changes to be made on anyone's behalf? Sign today! Everybody wins!
What do you do though, when the benefits of an opportunity aren't clear to your candidate?
Chris Lalli of Gambit Technologies, a recent guest on the DeepHire Podcast, (referenced throughout this article) offers his perspective:
"... [when] pulling people out of the big software companies, Google, Facebook, Microsoft - I'm helping to sell them on why it's better to go into a smaller company and have a bigger impact, than being on a team of a hundred people."

One of the best things a recruiter can do is show a candidate why an opportunity is worth taking.
How should you do this?
---
Start with understanding.
Understanding your candidates, your clients, and yourself - and how you're all interrelated in the recruiting process.
What do your candidates need?
What are their personal and professional goals?
Does this opportunity get them closer to their goals?
if I have someone who understands how 'smaller company, bigger impact' gets [them] to where [they want to be in their] career, then it makes for a great story ...
What do your clients need?
What skills, qualities, and values are they looking for in a candidate?
You really have to form a good partnership with your client, to really understand what they're looking for. Why do you need this person?  What is required of their role - and when I say requirements of their role, it's often what values, from a cultural perspective, are you looking for? What abilities are needed, what skills? It's that complete picture of the candidate.
I think when you have that strategic relationship with your client, and they trust you as a partner, it's beautiful.
How are you invested?
Are you rushing the process, valuing speed over quality?
Are you exaggerating, leaving things out, not telling the whole truth, in order to make a placement?
---
It can be difficult to guide candidates through their careers, especially as situations become increasingly complex. By understanding your candidates, your clients, and yourself, and how you're all interrelated in the recruiting process, you can start to make the most of the opportunities you discover.
---
Much thanks to Chris Lalli of Gambit Technologies for joining us on the DeepHire Podcast.
To learn more about how Gambit Technologies hires the right candidates, click here.
If you are a staffing firm that wants to modernize their process, check out DeepHire here.
---
Want more? Check out our complete list of podcast episodes here!
Wishing you all the best!
- Matt and the DeepHire Team

View Podcast Here