Creativity, Competition, and Transparency in Recruiting
A DeepHire Podcast Spotlight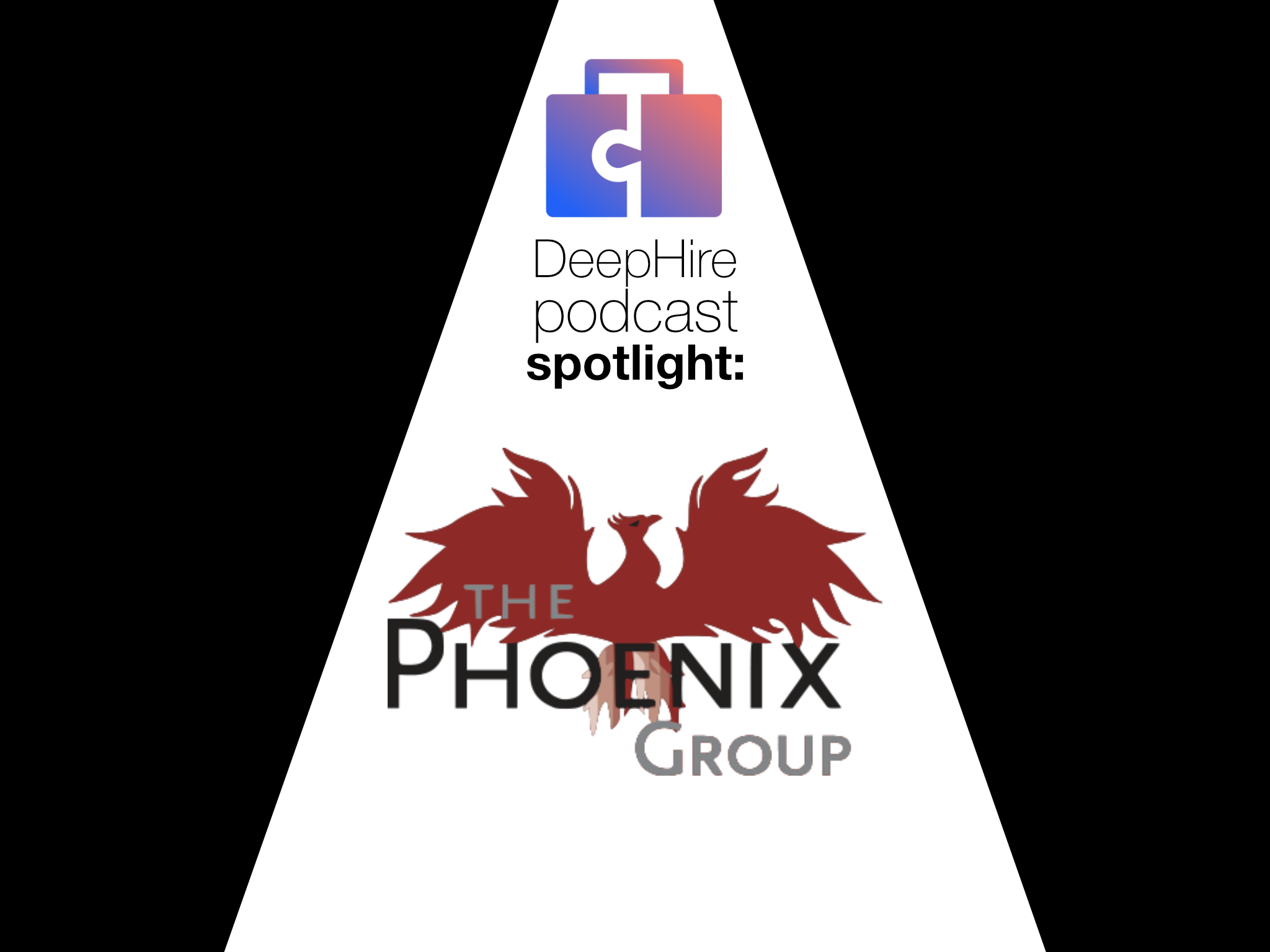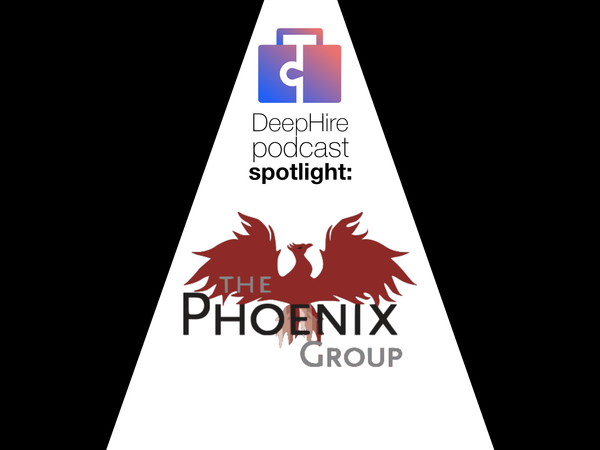 This episode of the podcast I am joined by Hayley Christina, Director of Legal and Administrative Recruiting at The Phoenix Group.
On this episode we discuss:
Creative and competitive recruiting
Sufficiently preparing candidates for interviews
How to prevent candidates from going dark on you, and more.
If you'd like to learn more about Hayley, and how she helps place candidates into some of the world's most prestigious law firms, click here.
Or if you're part of a recruiting and staffing firm that would like to modernize their process, check out DeepHire here.
Thanks to Hayley for joining, and, as always, thank YOU for tuning in!
---

Want more? Check out our complete list of podcast episodes here!
Wishing you all the best!
- Matt and the DeepHire Team

Listen to Podcast Here